our extensive selection of tiles, faucets, sinks, bathroom accessories, shower systems, bathtubs, and vanities, we also offer a variety of other home renovation products to help you create your dream home.
Choose Your Color What You Want For Your Home
Consider the existing elements in the room When choosing colors for a room, consider the existing elements such as furniture, artwork, and flooring, and choose colors that complement these elements.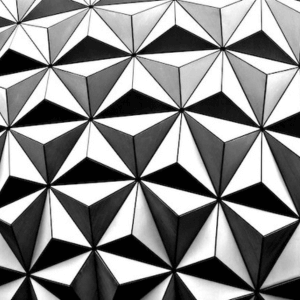 You'll be floored by our selection and prices!
Get special offer on call and visit showroom!